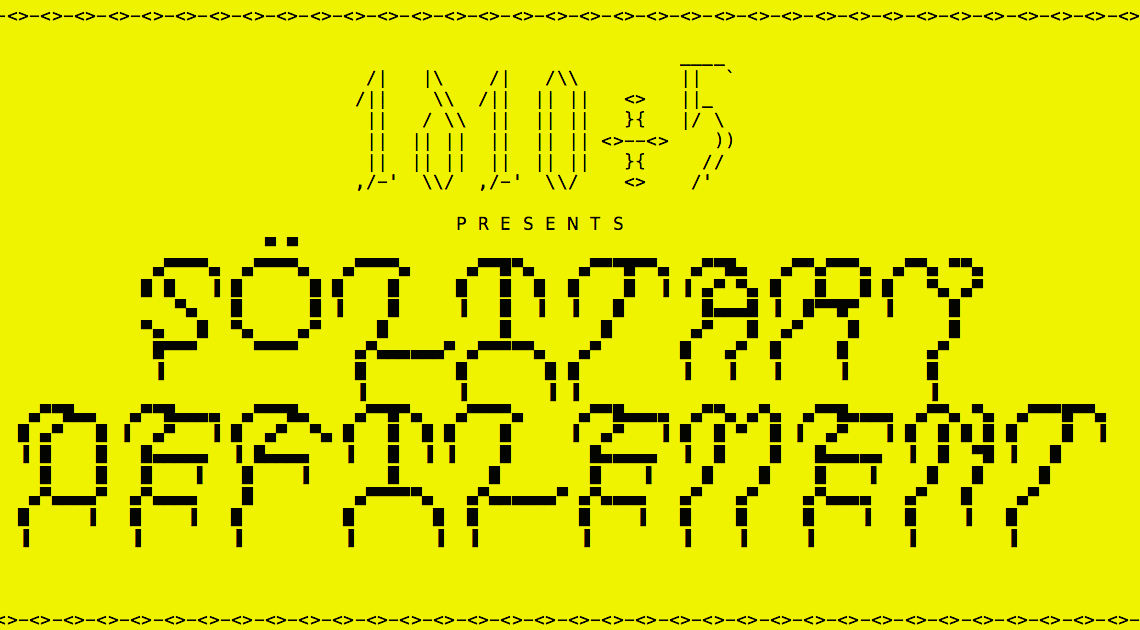 SölitASCII Defilement (Plaintext solo rules for Mörk Borg)
Someone asked for a plaintext version of Sölitary Defilement, so here it is!
The column width is 128 fixed width characters. If there is demand, I'll do a DOS compatible 80 column version as well as a version of ShadowClink. Let me know!
Enjoy!
Sölitary Defilement is an independent production by 1d10+5 and is not affiliated with Ockult Örtmästare Games or Stockholm Kartell. It is published under the MÖRK BORG Third Party License.
MÖRK BORG is copyright Ockult Örtmästare Games and Stockholm Kartell.
Download
Download
Solitary_Defilement_ASCII_128.txt
68 kB